O.P. Soni Calls Crucial Meeting To Address Grievances Of Health Dept. Employees Today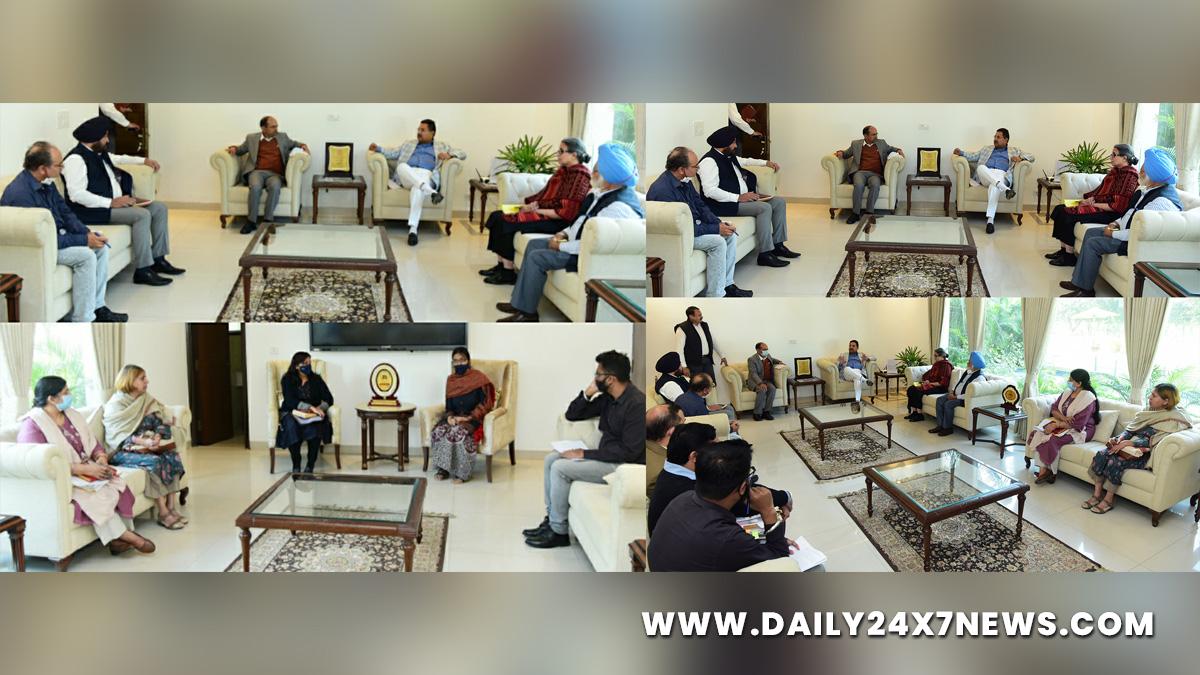 Chandigarh : Reiterating his commitment to safeguard the interests of Health and Family Welfare Department employees, Punjab Deputy Chief Minister O.P. Soni, who is also minister in-charge of the Department, held a crucial meeting of higher authorities at his official residence here, to address the grievances of employees.After sympathetically listening to the demands raised by various employee unions of the Health Department today during a meeting, Mr. Soni said that the deliberations was also held with senior officials of the department to discuss the demands and resolve the grievances of different categories of employees. He added that after the deliberation, a comprehensive plan was also chalked out to resolve the issues.
After detailed deliberation, the Cabinet Minister also convened a high-level meeting on November 23 at 12 'O clock, for which union representatives have also been invited, he added. The Deputy Chief Minister also directed the Secretary Finance department to attend the crucial meeting so that genuine demands of the employees could be met without any further delay.Urging the protesting employees to return to work as their demands will be met on priority; Mr. Soni said that he is very keen to resolve all the grievances of the employees at the earliest so that they can continue to perform their duties efficiently.MD PHSC Mr. Bhupinder Singh, MD NHM Mr. Kumar Rahul, Director Health and Family Welfare Dr. Andesh Kang, Director Health Services Dr. O.P. Gojra also attended the meeting.