Kritika Kamra's "Bambai Meri Jaan" becomes the First Indian OTT Series to premiere internationally in London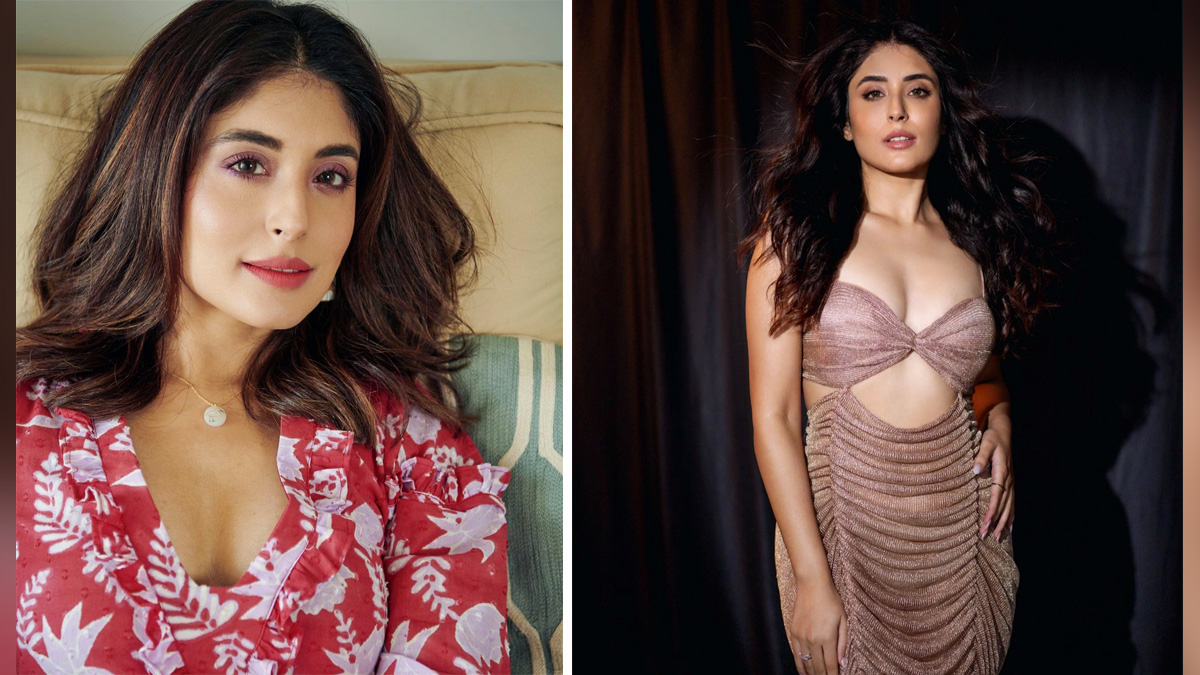 Mumbai : In a groundbreaking moment for the Indian entertainment industry, Kritika Kamra, the versatile and talented actress, takes center stage as she steps into the gritty world of gangsters in the upcoming series, "Bambai Meri Jaan." Produced by Excel Entertainment and created by the visionary director Shujaat Saudagar, this show is all set to redefine the boundaries of Indian storytelling.
Set against the backdrop of post-independence Bombay, where the streets are filled with crime and intrigue, "Bambai Meri Jaan" promises to be an edge-of-the-seat thriller. The narrative revolves around an earnest cop's relentless pursuit to protect his family amidst the chaos and danger that lurk in the city's shadows.
Kritika Kamra's portrayal of a gangster in this series showcases her versatility as an actress, adding another feather to her cap. A Milestone for Indian OTT The excitement doesn't stop there. "Bambai Meri Jaan" has achieved a historic milestone by becoming the first-ever Indian OTT series to have an international premiere.
This momentous occasion took place in the vibrant city of London on 12th September, offering a global audience a sneak peek into the gripping world of the show ahead of its official release in India on 14th September. Speaking about this achievement, Kritika Kamra said, "I am thrilled to be a part of 'Bambai Meri Jaan,' a show that pushes the boundaries of storytelling in Indian content.
The international premiere in London is a testament to the hard work and dedication of our entire team. I can't wait for audiences worldwide to experience this thrilling journey. "I am absolutely thrilled to be a part of 'Bambai Meri Jaan,' a show that not only pushes the boundaries of storytelling but also challenges me as an actor.
Stepping into the shoes of a gangster in the post-independence era of Bombay has been a transformative experience. This character is unlike any I've played before, and it has allowed me to explore new dimensions of my craft.
The international premiere of 'Bambai Meri Jaan' in London is a momentous occasion for all of us involved in this project. It signifies the growing global appeal of Indian content and the recognition of our efforts to create captivating narratives.
I am immensely proud of what we've achieved, and I can't wait for audiences worldwide to experience the thrilling, high-stakes world we've created". This premiere not only marks a significant milestone for "Bambai Meri Jaan" but also opens up new horizons for Indian OTT content on the global stage.