Infiltration bid foiled in J&K, one terrorist killed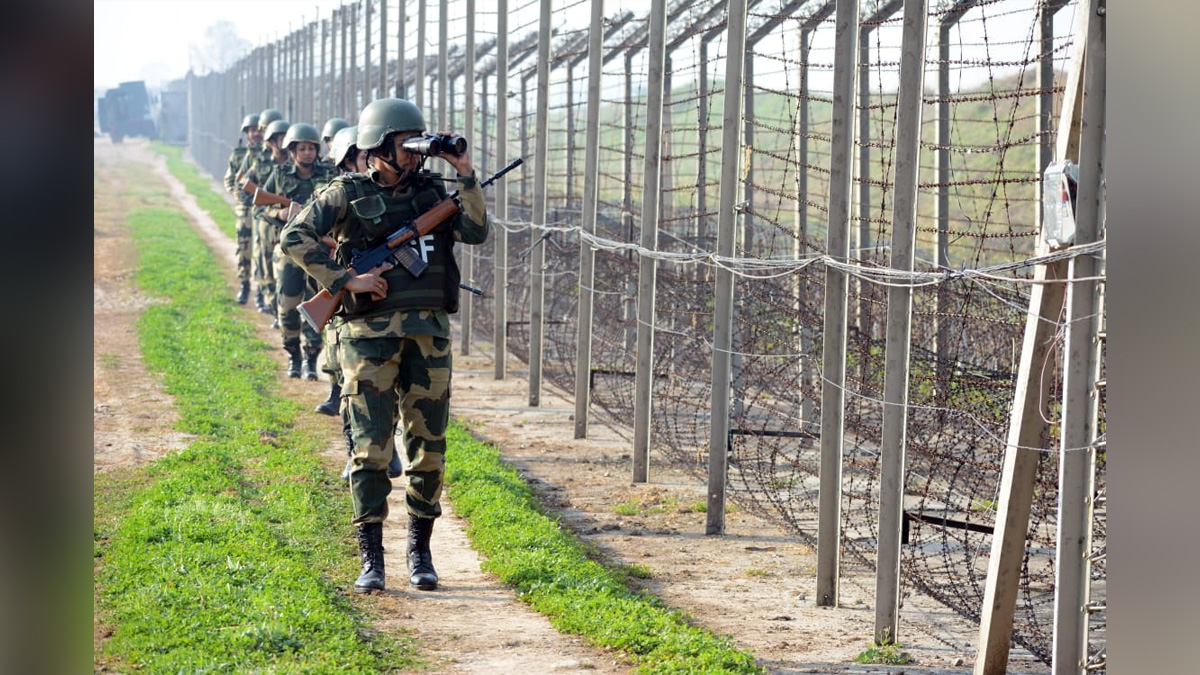 Kupwara : A terrorist has been killed as soldiers foiled an infiltration bid at the LoC at Tanghdar sector in Jammu and Kashmir's Kupwara district on Friday, army officials said.
The army said based on credible inputs received from intelligence agencies, regarding likely infiltration of terrorists, several ambushes were laid in Tangdhar sector in the intervening night of March 23-24.
"At about 0400 hours, suspicious movement was detected and contact was established by the ambush party as part of joint operation. Resultantly, one infiltrator was neutralised at around 800 metres on own side of Line of Control.
"Detailed search of the area was carried out at first light, which led to the recovery of one body of a terrorist with an AK series rifle," an army official said. "In addition, a bag was also recovered with varied war like stores, taking total recovery to three AK rifles and six magazines.
Apart from this, more than 200 rounds of AK rifles rounds, three pistols along with three magazines, two Chinese type grenades and miscellanies items to including medicines, food items etc were recovered."
"Indian Army remains vigilant at the LoC, making all efforts to remain steadfast in its task to not allow adversary in inserting terrorists to disturb peace and stability in Kashmir."
There has been a significant drop in ceasefire violations by Pakistan since a renewed ceasefire agreement between India and Pakistan in 2021 but infiltration attempts keep on taking place.
Traditionally the graph of infiltration is down during the winter months when snow blocks the passes but levels of infiltration start to rise after snows begin to melt.