Congress General Secretary Priyanka Gandhi Promises 'Griha Lakshmi Yojana' for Chhattisgarh Renewal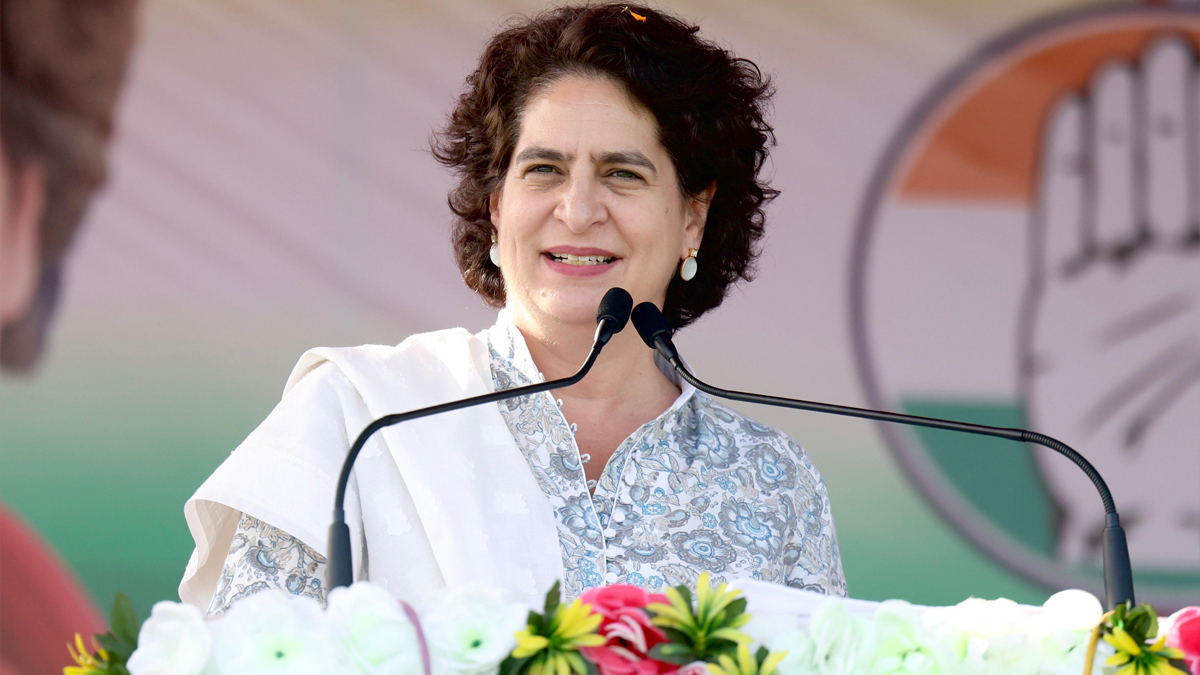 New Delhi : With just four days left for the second phase of polling in Chhattisgarh for the 70 Assembly seats, Congress General Secretary Priyanka Gandhi Vadra on Monday announced that the party would implement its 'Griha Lakshmi Yojana' in the state that will transfer Rs 15,000 in the bank accounts of women every year.
In a post on X, Priyanka Gandhi said, "The 'Griha Lakshmi Yojana' will be implemented in Chhattisgarh also. Rs 15,000 per year will be transferred in the accounts of women and with this there will be Rs 500 subsidy on each LPG cylinder refill and loans of self-help groups and Saksham Yojana will be waived off."
She said, "The Congress government in Chhattisgarh has presented a model of prosperity for farmers, labourers, women, tribals, Dalits and the poor.""People's income is increasing from every local product including farming, cow farming, forest produce. Chhattisgarh has the highest MSP for wheat, paddy and other crops. 'Mahilao ka bharosa barkarar, phir se Congress sarkar'," she said.
The Congress has already announced several guarantees for the people in Chhattisgarh. The Congress is seeking a second-consecutive term in the mineral-rich state where the Bhupesh Baghel Government is riding high on his pro-people schemes and the works done by his government in the last five years. The Congress had earlier announced free education from KG to PG in Chhattisgarh.