MLA Narinder Kaur Bharaj formally inaugurates Women police station at Sangrur city
Will ensure easy and quick legal help to women: MLA Narendra Kaur Bharaj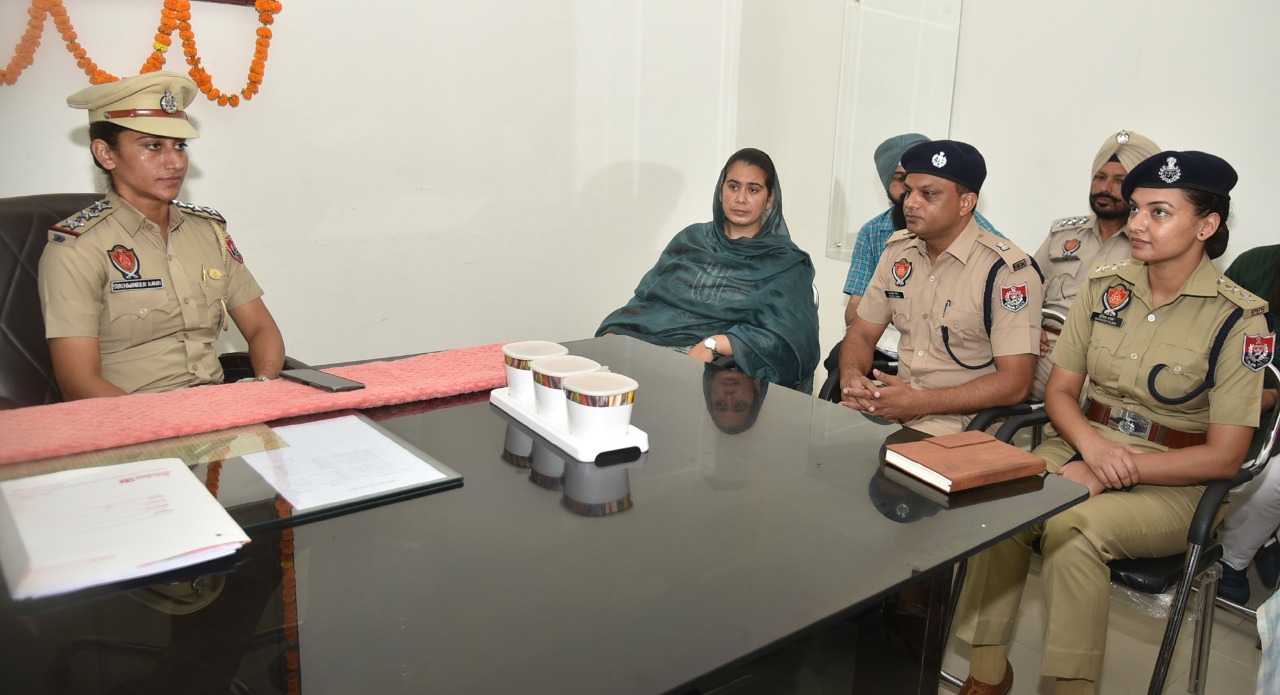 Sangrur : With the aim providing timely legal help regarding violence against women or any other abuse, today MLA Sangrur Narinder Kaur Bharaj has formally inaugurated the women police station in the local Panchayat Bhawan building.The police station has been recently notified as police station from a women cell.
Speaking on this occasion, MLA Narinder Kaur Bharaj said that it will be ensured that legal help will be provided to women in an easy and quick manner as now the provision of registration of FIRs has been made at the women police station.
The MLA said that the facility of counseling was also being made available in women police station to resolve issues through agreement in domestic disputes related to women.She said that most of the police officers and employees have been deployed in the service of women in the police station were females so that the victims could lodge complaint without any hesitation.
On this occasion, besides others, S.P. Jasbir Singh, DSP Rupinder Kaur, DSP Sukhraj Singh, SHO Sukhwinder Kaur, District Child Protection Officer Navneet Kaur were also present.