Senior Akali leader and former MLA Jagbir Brar joins Aam Aadmi Party
AAP's big blow to the Akali Dal in Jalandhar before the by-elections, Jagbir Brar joins AAP in presence of CM Bhagwant Mann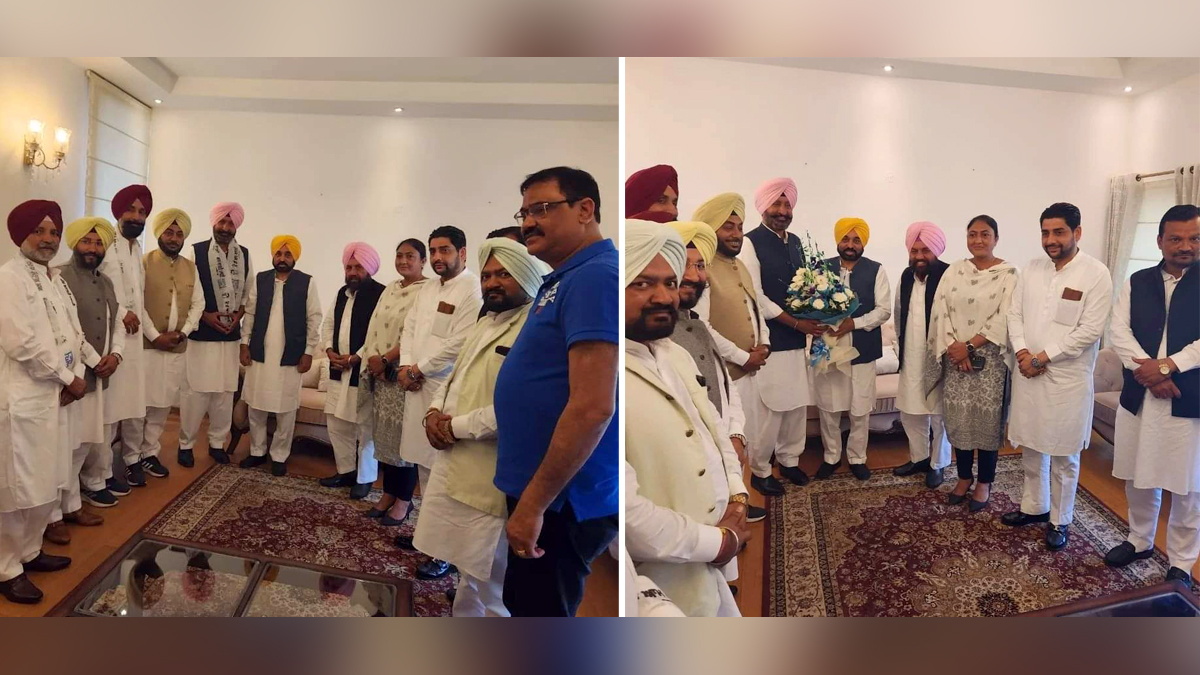 Chandigarh : Ahead of the Jalandhar by-election, the Aam Aadmi Party (AAP) has given a big blow to the Shiromani Akali Dal. Former Jalandhar Cantt MLA and Akali leader Jagbir Singh Brar along with his colleagues and supporters have joined Aam Aadmi Party.
On Sunday, Jagbir Brar joined the AAP in the presence of Chief Minister Bhagwant Mann, AAP Punjab state general secretary Harchand Singh Barsat and other party office-bearers. With him joining the party, AAP will gain the ground for the Jalandhar by-election.
Jagbir Singh Brar is an influential leader of Jalandhar. He won his first Punjab Assembly elections in 2007 and became an MLA. He joined the Akali Dal in the year 2021 and in the last assembly election, was the Akali Dal candidate from Jalandhar Cantt.
AAP Punjab general secretary Harchand Singh Barsat said his support for the Aam Aadmi Party has strengthened the party for the upcoming bypolls. Aam Aadmi Party MLA Sheetal Angural, Rajwinder Kaur Thiara, Jasveer Singh Sodhi and other senior AAP leaders were also present on the occasion.