Covid infection raised risk of facial paralysis more than vax: Study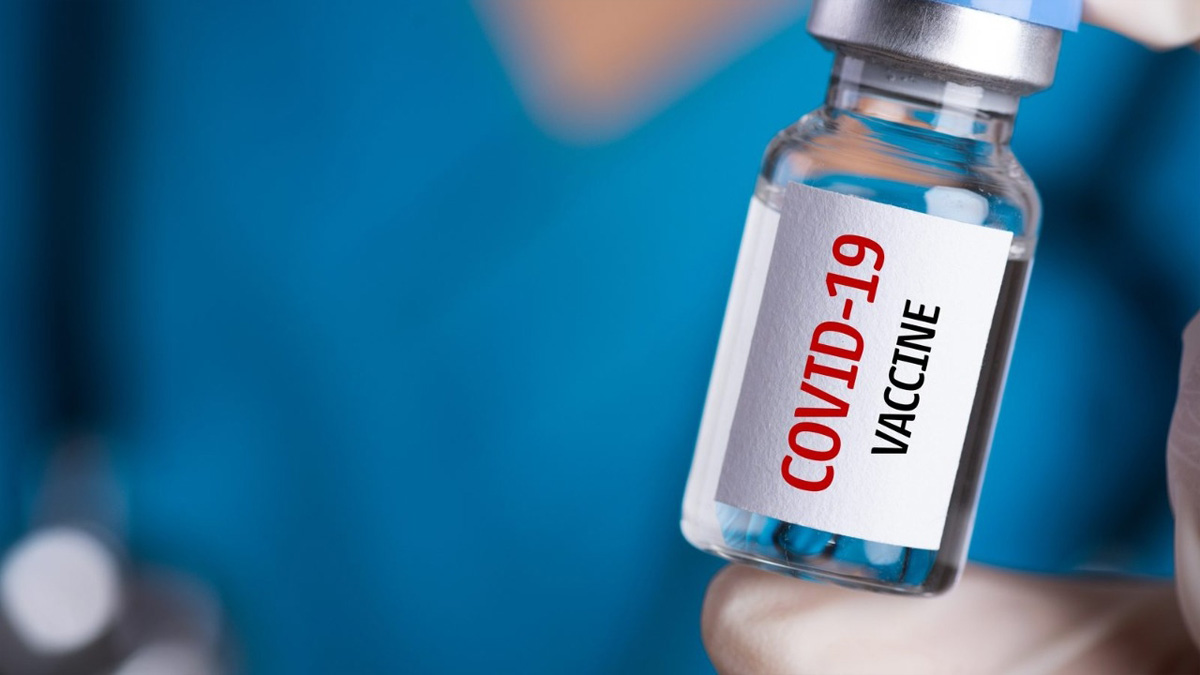 New York : Covid infection significantly raises risk of rare Bell's palsy more than vaccination against the infectious disease, according to an international team of researchers from US and Iran.Bell's palsy is the sudden onset of one-sided facial paralysis.
In the majority of cases (70 per cent), the condition resolves itself within six months without treatment and the chance of recovery is even higher (90 per cent) if patients receive early treatment with corticosteroids.
The findings, published in the JAMA Otolaryngology – Head & Neck Surgery, comes amid several claims that Covid vaccination is linked with an increased incidence of the condition.To probe the link, they conducted a first-ever systematic review and meta-analysis of 50 studies.
"The occurrence of Bell's palsy did not differ significantly between recipients of the Pfizer/BioNTech versus Oxford/AstraZeneca vaccines," said corresponding author Amir Kheradmand, Department of Neurology at Johns Hopkins University in the US.
"SARS-CoV-2 infection posed a significantly greater risk for BP than SARS-CoV-2 vaccination," he added.In the study, the researchers compared two major SARS-CoV-2 vaccine platforms in terms of Bell's palsy occurrence in more than 50 million doses.
Its occurrence following SARS-CoV-2 infection was also compared with receipt of the Covid vaccine in approximately 40 million individuals.The researchers found that the SARS-CoV-2 infection contributes to a significant 3.23-fold increase in Bell's palsy risk compared with SARS-CoV-2 vaccines.
The results suggest that the Bell's palsy incidence after SARS-CoV-2 vaccines is comparable with the overall incidence in the general population, whereas it clearly exceeds that with SARS-CoV-2 infection.
On the other hand, the "results suggest that vaccination against SARS-CoV-2 can significantly diminish the odds of Bell's palsy compared with SARS-CoV-2 infection", Kheradmand said.In addition, the review of studies also showed that the risk of neurologic adverse events from SARS-CoV-2 infection is markedly higher than from the Covid vaccines.
These complications may include encephalomyelitis, meningitis, GBS, or transverse myelitis.One reason could be "nerve compression within the temporal bone due to the perineural inflammation and subsequent edematous nerve bundles in response to viral infections, such as herpes zoster, varicella zoster,or Epstein-Barr viruses", the researchers said.