This Pulwama village wants to 'get connected' to world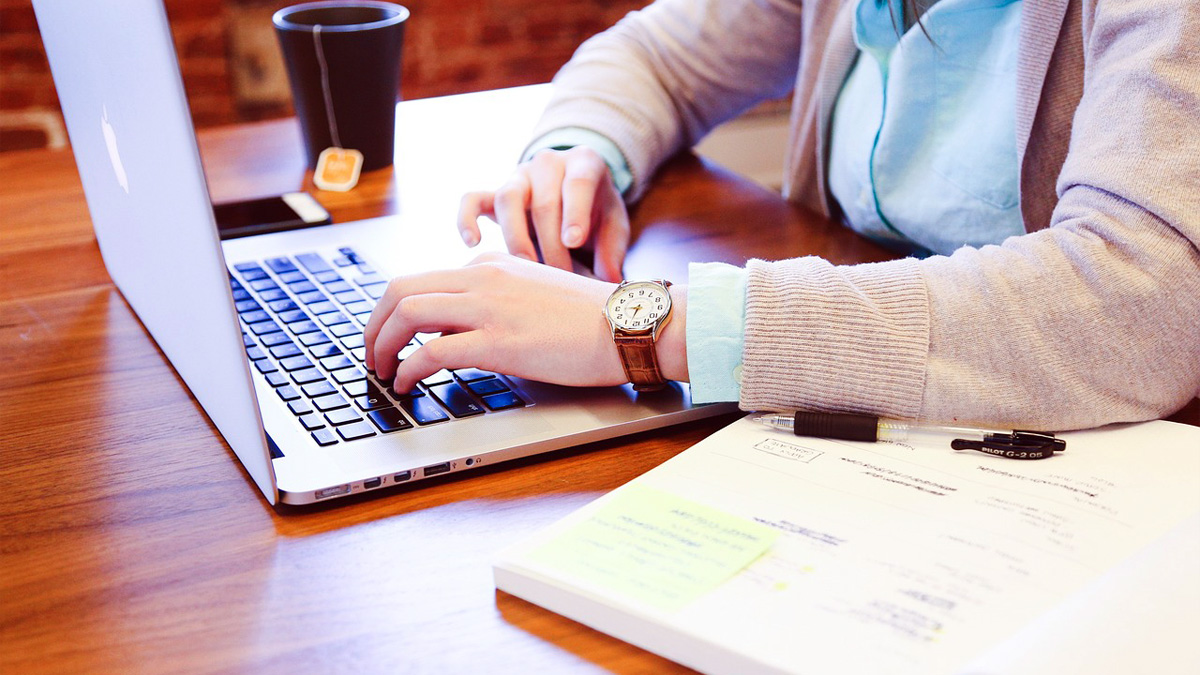 Pulwama : The residents of Chak village in south Kashmir's Pulwama district want to "get connected with the rest of the world".Barely 6 kilometres from Pulwama town, the Chak Dargund has no proper network connectivity.
"It feels like we are living in the last century as there is no proper mobile connectivity in our village at a time when other parts are availing of 5G services," said Danish Bilal, a student.He said the nearest tower is located at Rajpora, which is around three kilometres away. "We do not get any signal here," he added.
The villagers also complained of poor phone signals restricting their ability to communicate with their relatives and friends. "If I have to talk to someone on the phone, I go out of the village to make a call," said Mohammad Imran.
"My friends and relatives often complain that I do not call them frequently. The absence of a cellular tower here is creating a wedge in our relations," he said.Arsheed Ahmad, who was working in an IT company in Delhi had to quit his job during the Covid-19 pandemic because he didn't have the internet at home when most of the companies switched to work-from-home mode.
"I have been jobless for the last two years. I had a few work-from-home offers but I had to say no to them because of the poor internet connectivity in our village," he said.The students said they face difficulties in watching videos, using social media and browsing the internet. In this 5G era, a simple Google search takes minutes to load, said Simran Jan.
The villagers have appealed to the LG administration and the telecom companies to pay heed to their genuine demand and ensure network connectivity in the village."Installing a tower will be beneficial not only for us but the entire belt as other neighbouring villages like Shekhar, Below, Sontabook and Chanpora also face similar issues," they said—(KNO)