Pakistani rupee plunges against US dollar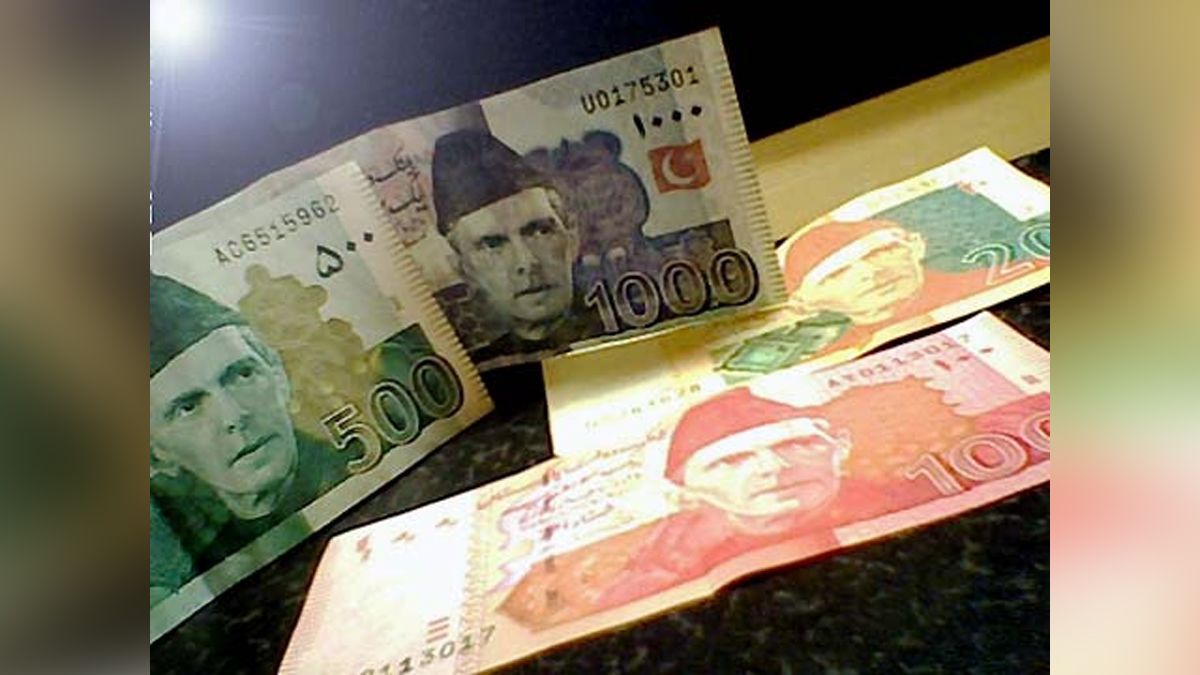 Islamabad : Pakistani rupee significantly plunged against the US dollar as the greenback was traded at 266.11 rupees in the interbank market, according to the State Bank of Pakistan (SBP).The US dollar closed at 261.5 rupees on Tuesday. On Wednesday, the local currency depreciated by 4.61 rupees, or 1.73 per cent, against the US dollar, official figures showed.
The rupee's four-session winning streak ended on Tuesday following a depreciation of 0.6 per cent, Xinhua news agency reported.
Market experts attributed the devaluation mainly to the downgrading of the South Asian country's local and foreign currency issuer and senior unsecured debt ratings from "Caa1" to "Caa3" by Moody's Investors Service on Tuesday.