Affordplan announces management buyout by CEO, Aditya Sharma
Ex-Coca Cola Chief, Sanjiv Gupta, amongst new investors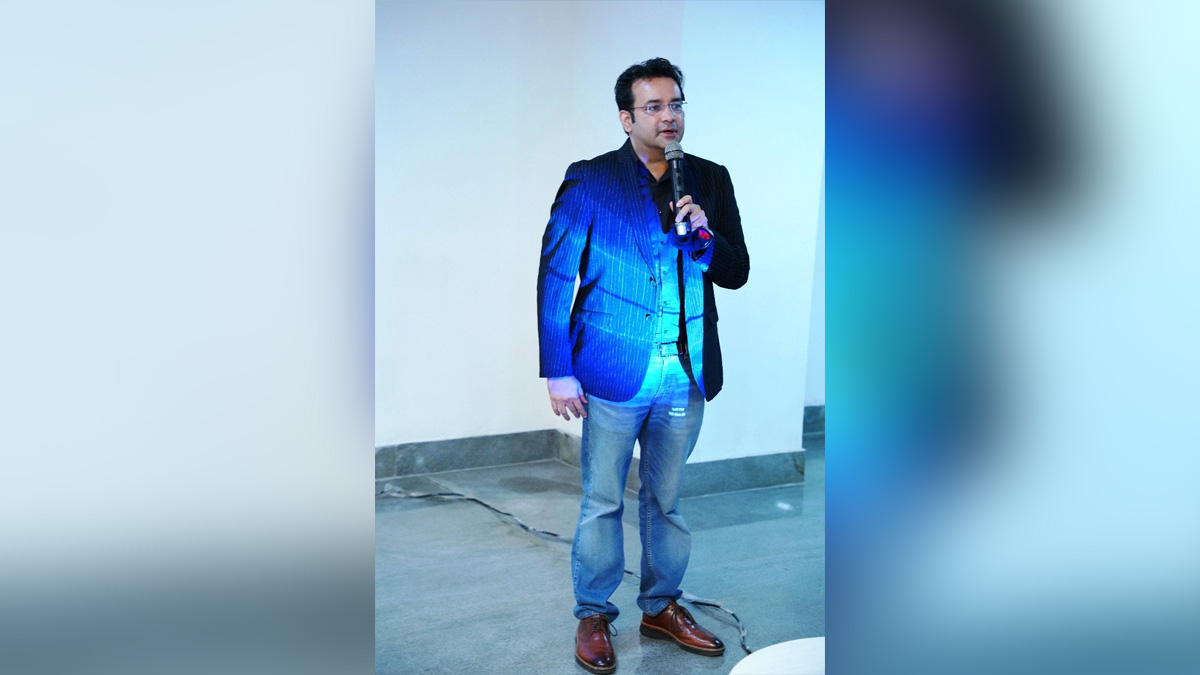 New Delhi : Affordplan – a healthcare finance technology platform that works to address revenues for hospitals while addressing out-of-pocket-expenditure for patient families, announced a management-led buyback of all the equity investment previously held by Affordplan's founders and 4 prominent private equity investors.
The buyout was led by Affordplan's CEO, Aditya Sharma, and a set of new equity investors that include Sanjiv Gupta, ex-Chief of Coca Cola, who now own 100% stake in the fintech company. Affordplan's CEO, Aditya Sharma commented, "We are happy to provide a fresh direction to the company and remain committed to working with our partner hospitals and their patients to help with unique ways of managing healthcare costs.
Our aim is to ensure that as many people as possible in the country are able to get access to quality healthcare at the most affordable costs. We are very grateful to our previous investors who have been highly supportive and have helped us on every step of the way".
According to Sanjiv Gupta, "It is very exciting to be a part of the Affordplan growth journey in its quest for partnering with hospitals in the country to make care affordable, digital and equitable. I am very confident of its success with a strong team led by the dynamic Aditya Sharma who has demonstrated a successful business model."
Since its launch in June 2020, Swasth has onboarded 3,50,000 families delivering cost savings to the tune of INR 20 crores to these families. Swasth is a digital wallet that enables OPD (Outpatient Department) payments including lab tests, purchase of medicines, and IPD payments. Equipped with a digital stack, customers will also enjoy additional benefits in the form of instant cashback, exclusive hospital offers, and exclusive discounts on preferred brands through the Affordplan Swasth partner tie-ups.
About Affordplan: Launched in 2016, Affordplan is a first-of-its-kind fintech platform, which is at the intersection of finance, healthcare, and technology. They've partnered with hundreds of hospitals across 30 cities and counting, having touched lakhs of patient lives through their product.
Swasth – their current innovation is a healthcare savings platform that can be used across OPD, IPD, lab, and pharmacy services.