21 year Keegam boy Shariq Bashir pens down maiden book available on Amazon
Shariq Bashir, Shopian, Kashmir, Jammu And Kashmir, Jammu & Kashmir, Islam and the world, Amazon, Book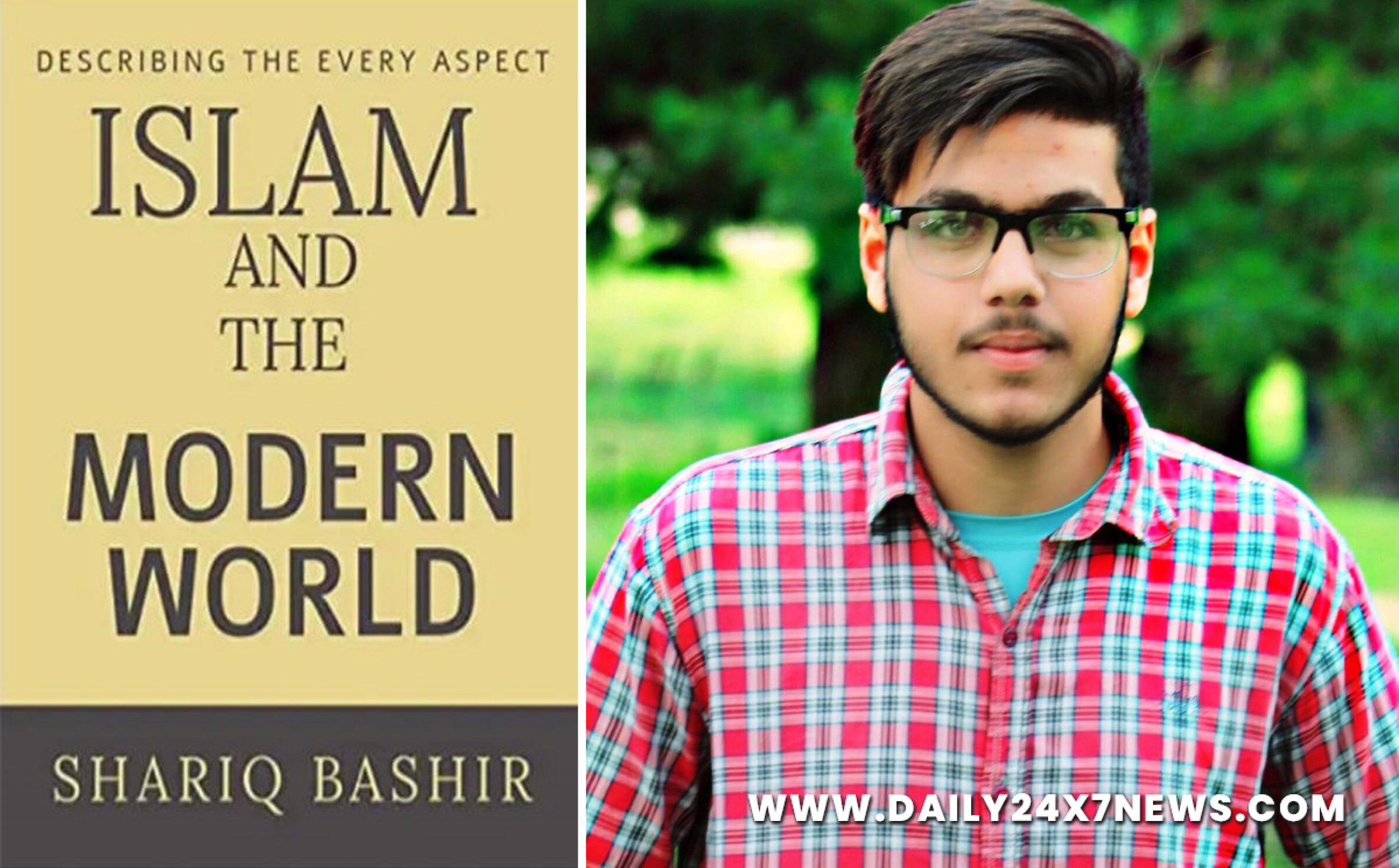 Shopian : Mudasir Maqbool : A Boy From Small hamlet of Cheki Haji village of South Kashmiri's Shopian district pens down his ist book which is available on Amazon.The book titled "Islam and the world" which contains 4 chapters covers present situation as 'status of women in islam"Dowry a social stigma' 'Impact of social media on muslims' and A True muslim etc. This was Shariq Bashir S/o Bashir Ahmad Bhat R/o Cheki haji a hamlet from keegam tehsil of South Kashmir's Shopian district first book was published and is available online Shoping like Amazon and Flipkart.I am pursuing B.Com from Amar Singh College Srinagar and wrote this book almost 3 months after that it was published at Notion Press Chennai, he said.I am writing another book these days "Sucide is not option" as present scenario of suicide attempts by youth from valley pushed me to write this book will be published very soon, he added.The price of the book is 250 and you can buy thus book online Shoping from following links.The prevailing situation and the distance from quran and hadees forced me to write this book so that the youth may not diverse from their deen (Religion) Shariq said.
My message to the youth of Valley
Please stop the bad things in which we are involved,Keep focus on your education, carrier and spent time with books, sports for remain physically and mentally fit.