Himanshi Khurana's love for styling made her design the outfits for 'Stars'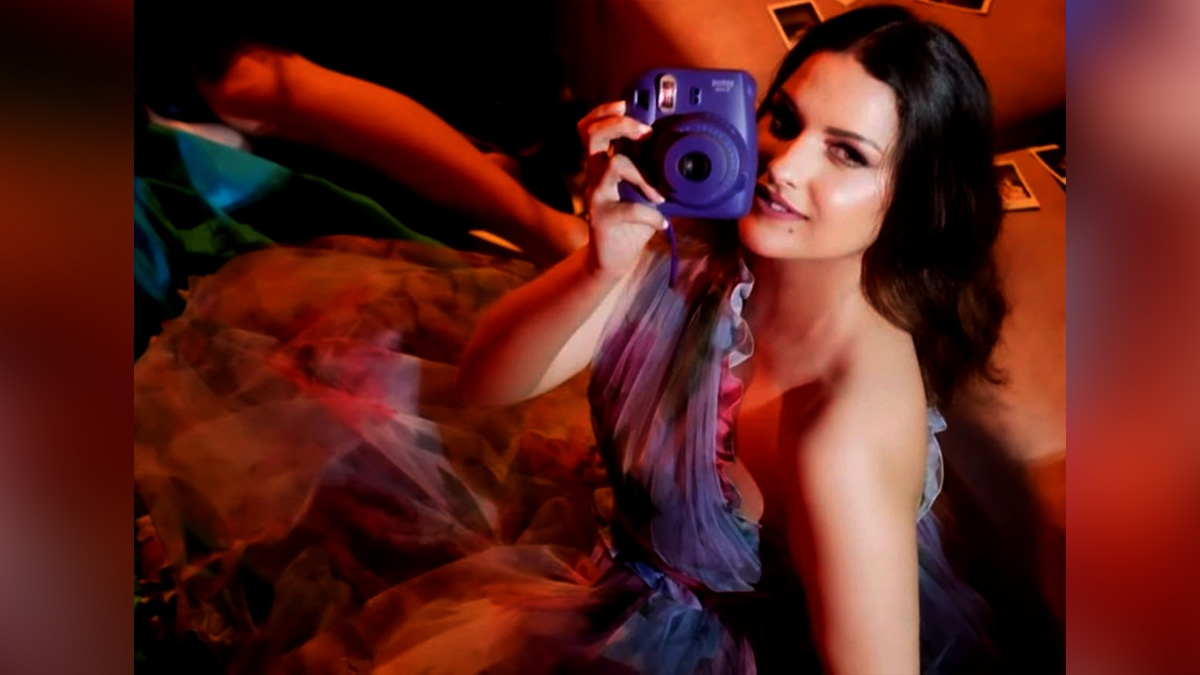 Mumbai : Former 'Bigg Boss 13' contestant Himanshi Khurana talked about styling the whole wardrobe for her co-actors in the newly released music video 'Stars', which is sung by Nishawn Bhullar and Gur Aulkah. She said that she styled not only her outfit but that of others as well.
The actress mentioned: "I love to experiment and explore each corner of fashion, which makes me feel more attached to what I wear and how I want to represent myself on any occasion, in music videos and in movies also."
Himanshi is known for her work in Punjabi films like 'Sadda Haq' and she also entered the popular reality show 'Bigg Boss 13' as a wild card contestant. Apart from Punjabi films, she has also done several music videos.
She added: "My fashion sense is majorly about comfort over anything, and this love for styling made me feel compelled to style the entire couture of my recently released music video 'Stars', in which all the outfits worn by the artists are exclusively done by me."
Himanshi further said that she has to think a lot before styling the outfit for everyone as it has to compliment the lyrics of the song."I have roasted my mind a lot for outfits that should complement the lyrics of the songs and also match the vibe of all the people in them," she concluded.