Viola Communications becomes the only UAE company on the Eventex Top 100 index for 2023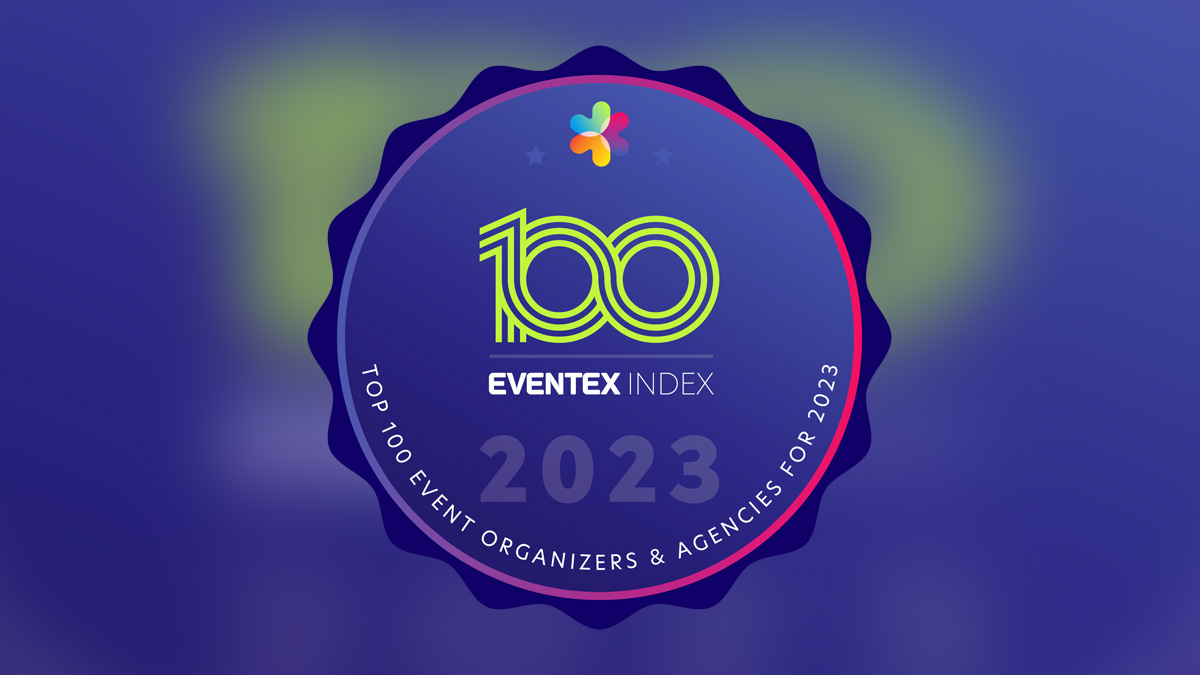 Abu Dhabi : Organizers of the Eventex Awards, the world's most esteemed accolade in the world of events and experiential marketing, have unveiled the highly anticipated Eventex index covering the top 100 event organizers and agencies for 2023, with Viola Communications becoming the only UAE agency to appear on the list, having garnered five awards for the work carried out for the Abu Dhabi Department of Community Development's Abu Dhabi Moments, an integrated initiative designed to help foster a sense of belonging amongst communities.
Speaking on the accolade, Reham El Ezaby, Viola's Events' Client Services Director, said: "We are incredibly proud to announce that Viola Communications has not only achieved recognition on the prestigious Eventex index but has done so by working hand-in-hand with the Abu Dhabi government on a project to enhance community cohesion across all society sectors.
Our team's unwavering dedication and collaborative efforts earned us five awards, a testament to our commitment to creating unforgettable experiences through initiatives such as these. What makes this accomplishment even more special is that we are the only UAE-based agency to be featured on the list for 2023, and I extend my heartfelt gratitude to the remarkable team behind this success and to the Abu Dhabi DCD for their invaluable trust and partnership.
Together, we've not only organized events but also forged connections that foster a sense of belonging within our communities." The ranking represents consistent excellence in the events and experience-marketing industry over the last 3 years and is determined by the number of Eventex awards won during that period.
For Eventex Awards 2023, a Platinum award is equivalent to 150 points, Gold means 100 points, Silver award winners get 50 points, and Bronze awards yield 30 points. For the 2022 and 2021 editions, Platinum winners get 75 points, Gold yields 50 points, and 25 and 15 points go for Silver and Bronze winners, respectively.
The country that has emerged as the year's undisputed champion is the USA, accounting for 24 agencies on the list. Netherlands is the runner-up, boasting 9 agencies, with Germany following close behind with 8. The UK and Poland round out the top 5 with 7 and 6 agencies, respectively. The total number of countries represented on the list stands at 34.
Ovanes Ovanessian, Co-founder of Eventex Awards, said: "Being recognized as one of the "Top 100 Event Organizers and Agencies" shows not only outstanding creativity but also unwavering consistency in delivering stellar experiences and staying at the forefront of the industry.
I would therefore like to congratulate everyone who made the ranking." The Eventex Index of the "Top 100 event organizers and agencies" for 2023 is available here.