'The Gilded Age' promises to be a binge-worthy treat for 'Downton Abbey' fans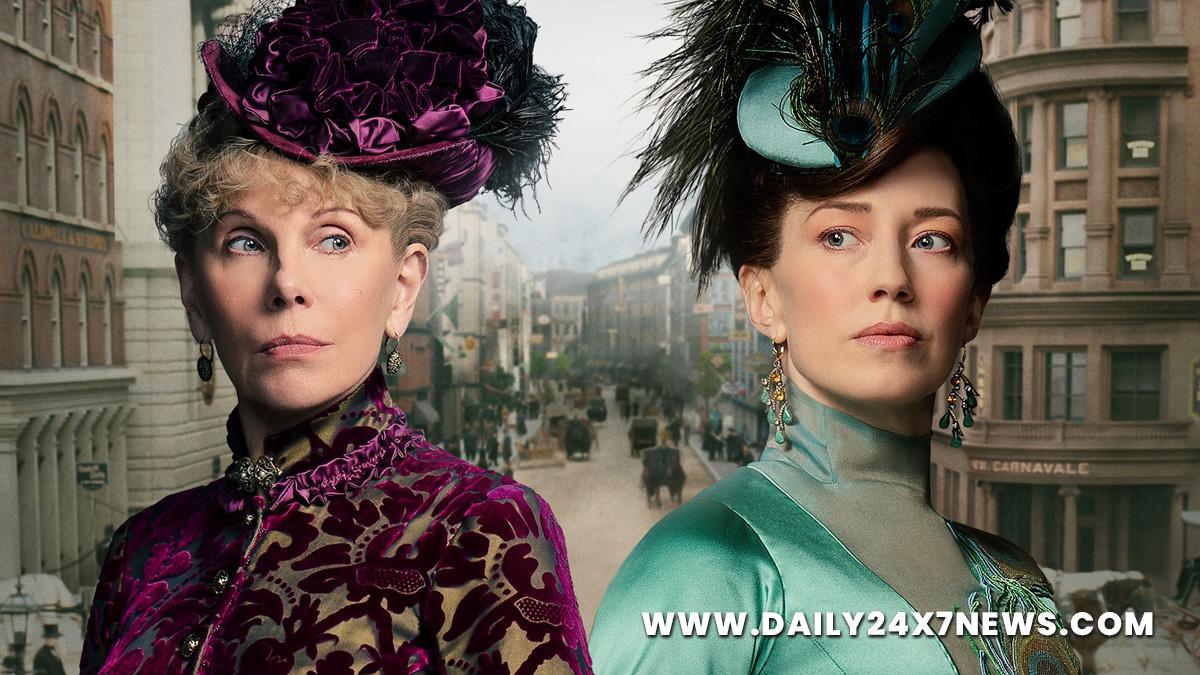 New Delhi : The much-awaited Julian 'Downton Abbey' Fellowes period drama, 'The Gilded Age', has started streaming on Disney+ Hotstar, two days after its premiere on HBO in the United States.Set in New York City of the 1880s, when it had become the financial capital of post-Civil War America and the playground of the 'robber barons' who produced wealth and looted it in equal measure, the series has a formidable star cast.It is led by the celebrated American TV actress and 15-time Primetime Emmy-nominated Christine Baransky, who plays the Dutch-American socialite Agnes van Rhijn, a proud member of the fading old moneyed elite, and Cynthia Nixon, who's still remembered as Miranda Hobbes of 'Sex and The City'.
Supporting them are Carrie Coon, most recently seen in 'Ghostbusters: Afterlife'; actor and singer Denée Ayana Benton, who plays Eliza Hamilton in the Broadway production of 'Hamilton'; Meryl Streep and sculptor Don Gummer's daughter, Louisa Jacobson Gummer; and 'Homeland' alum Morgan Spector, who plays the classic 'robber baron' a railroad developer who attempts to derail the old economic order (his famous line in the opening episode "I may be a bastard, but you are a fool" echoes the brashness of his class).he term, The Gilded Age, was first used in the title of the 1873 novel by Mark Twain and Charles Dudley Warner, which was a scathing satire on the materialism and rampant corruption that had seeped into the social and economic life of America in the decades following the Civil War. The novel, incidentally, was the only one by Mark Twain in collaboration with another writer.As with all Julian Fellowes productions, 'The Gilded Age' laces dry humour and social commentary with riveting drama featuring an amazing cast of characters presented in grand settings in the backdrop of historical events.