Actress Sumbul Touqeer Plans Unique Celebration for 20th Birthday, Invites Fans to Join the Festivities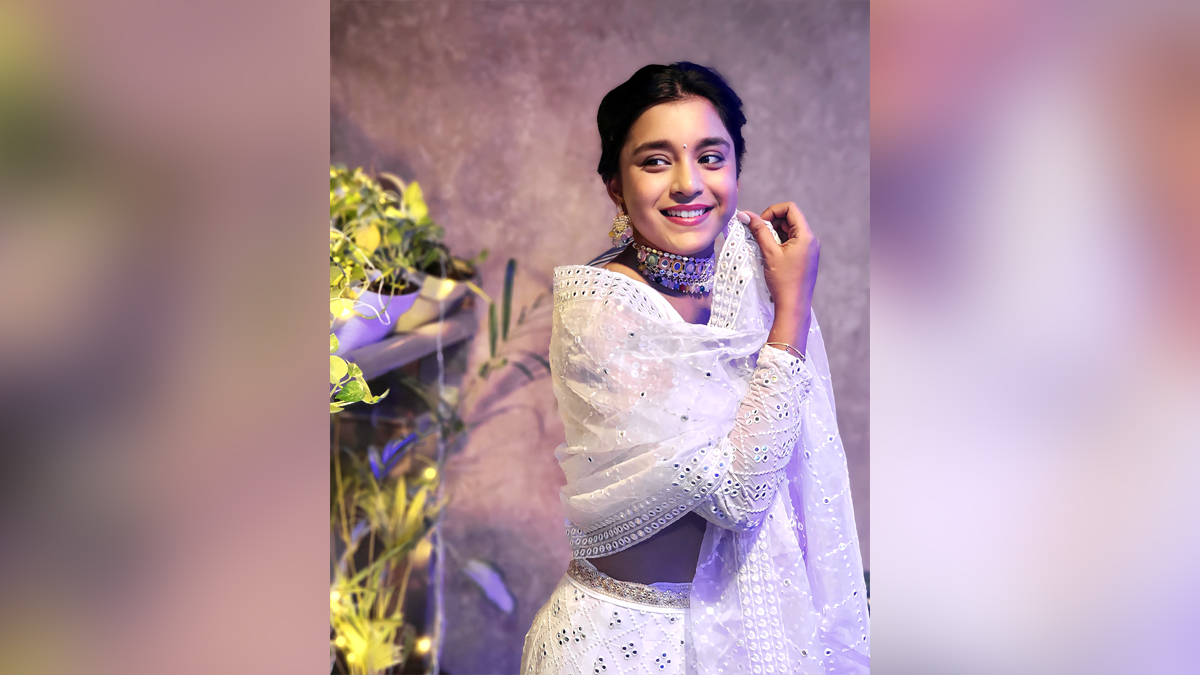 Mumbai : Television actress Sumbul Touqeer, currently captivating audiences in the show "Kavya," is gearing up for a distinctive celebration as she approaches her 20th birthday. In a delightful twist, she has announced an exclusive contest, providing her fans with an opportunity to share in the joy of her special day on the set.
Expressing her deep appreciation for her devoted followers, Sumbul conveyed, "My fans are my pillars of strength, and I want to celebrate my working birthday with them. The love and support I've received from them have been overwhelming."
As the much-anticipated day draws closer, fans are enthusiastically participating in the contest, aspiring to be among the fortunate three chosen to spend quality time with their beloved actress. When asked about the response to the show, Sumbul expressed, "I am overwhelmed with the response. I am getting a lot of messages on social media."
Acknowledging the significance of fans' adulation, she emphasized that their support is truly meaningful to an actor. Despite the demanding shooting schedule, Sumbul finds joy in her work and considers a working birthday to be particularly special. Grateful for the love and blessings she has received, she is eager to make her fans feel equally special on this celebratory occasion.