Kenisha Awasthi Launches Interactive App where fans
can get to know her personally!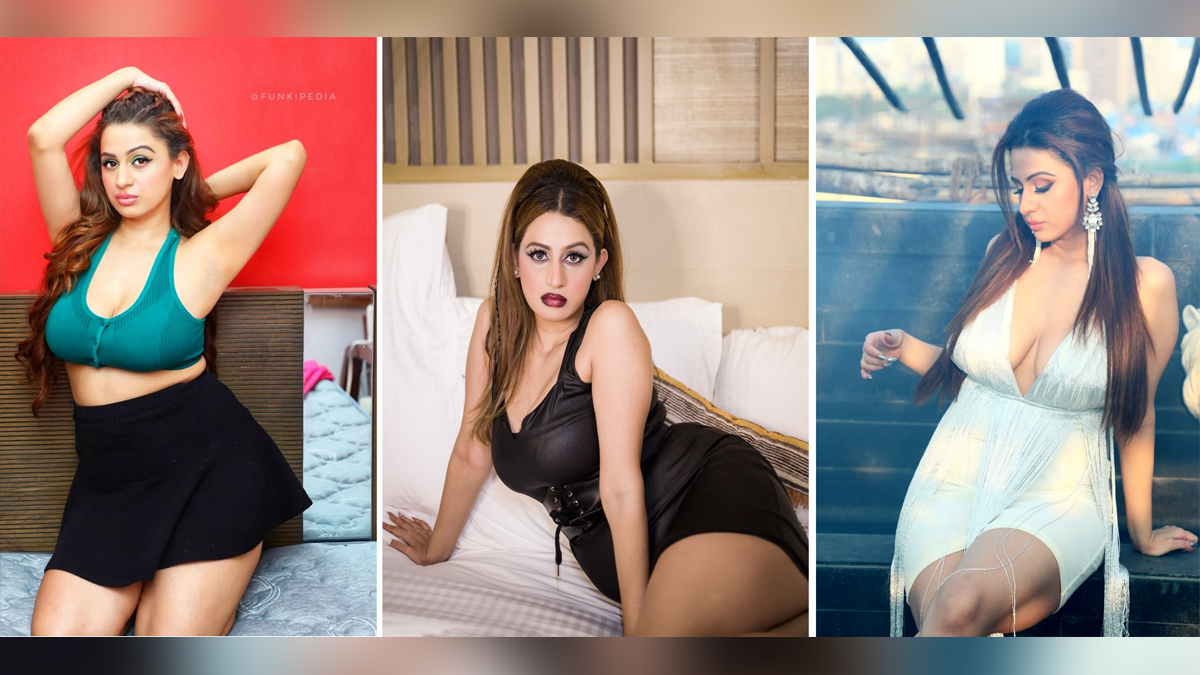 Mumbai : Smoking hot and super talented, Kenisha Awasthi has added another strike to her achievements and ignited the social media platforms by launching her new interactive app.Known for her sensuality and wide array of works, Kenisha has introduced this app for a better interaction with her fans and audience base.
People who download the app can get to know Kenisha personally with one to one interactive mode and other engaging mediums including Fans Live, Video Calls, Premium Unseen Images and Videos, followed by Prime trends and latest news exclusively for fans!
Kenisha says ," I am excited for this app as it will get me close to my people and that is the most important thing for an artist. The apl also has an another exciting treasure, the live mode which will be a platform for queries regarding my personal life, professional life and whatever fans are eager to know about me.
Video Calls can be seen as some jackpot because certain lucky fans will get a chance to have a one to one conversation with me. Really looking forward to it. "Kenisha has also collaborated with a tech company where she will be launching her premium and exclusive NFTs app and is well on her way through technology.
But thay app is still.in the making..for now ,,,Kenisha Awasthi app is the only app where she connects with her fams worldwide via video calling,DMs,Live streams,etc