LPU trained retail outlet dealers of Bharat Petroleum Corporation Limited (BPCL)
Occasion was management development program: 'Utkarsh – Learn and Grow'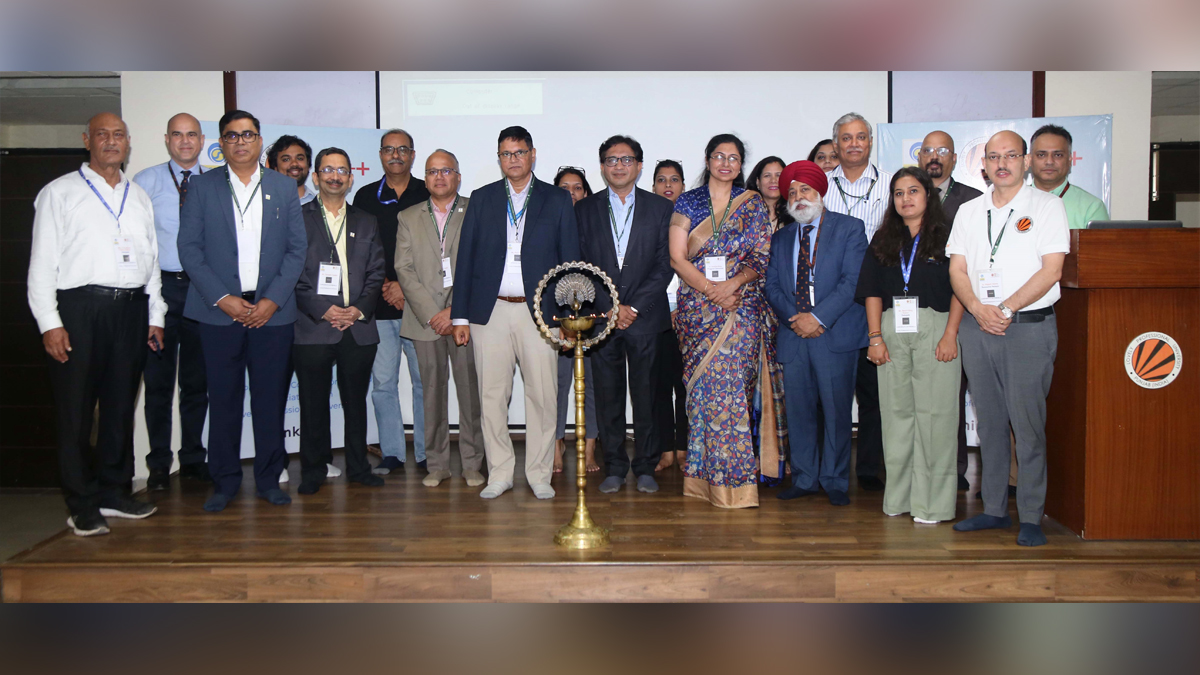 Jalandhar : The Human Resource Development Centre (HRDC) at Lovely Professional University (LPU) organized a three-day residential management development program 'Utkarsh – Learn and Grow' at the campus. It was exclusively designed for retail outlet dealers of Bharat Petroleum Corporation Limited (BPCL).
The program commenced with an enlightening note by the Head Retail North (BPCL), Rajiv Dutta, He hailed the synergistic collaboration of LPU & BPCL for creating a motivated and aligned dealer network. He further assured that under such a sophisticated collaboration the network consistently delivers distinguished service at the retail outlets.
Program Director & Registrar Administration at LPU, Dr Manish Gupta explained about the University's vision of academia – industry interface, and commitment to serve the industry with customized solutions for sustainable development. All of the participants were focused on rethinking and reimagining the retail outlets with an open mind.
Program convener Prof Dr Sunaina Ahuja suggested them to ensure better service quality and business growth. Senior Dean Prof Dr. Rajesh Verma and the team of resource persons at LPU trained the participants on entrepreneurship & strategic management; customer relationship management; human resources & behavioural skills; sales promotions & commercial acumen. Participants also went through an experiential learning through specially devised games and activities.
Territory Manager Retail (Jalandhar) Kumar Nandan Singh and the team BPCL were applauded for working hard in the organization of the MDP, where the organizing committee and the resource panel worked relentlessly to achieve set goals. Aiming to equip professionals with necessary skills, HRDC at LPU aims at providing excellent professional development opportunities to assist them in reaching their full potential through relevant training.
Its training methodology involves a careful diagnosis of training needs and more. It also adopts an inclusive approach to address the learning & development needs of a diverse set of human resources including faculty, corporate personnel, and students.
Until now, LPU HRDC has worked for many thousands of certifications, professional faculty development programmes, admin & technical staff training, outreach training, and management development programs.