Gndu Campus Pencak Silat Teams Won Overall Championships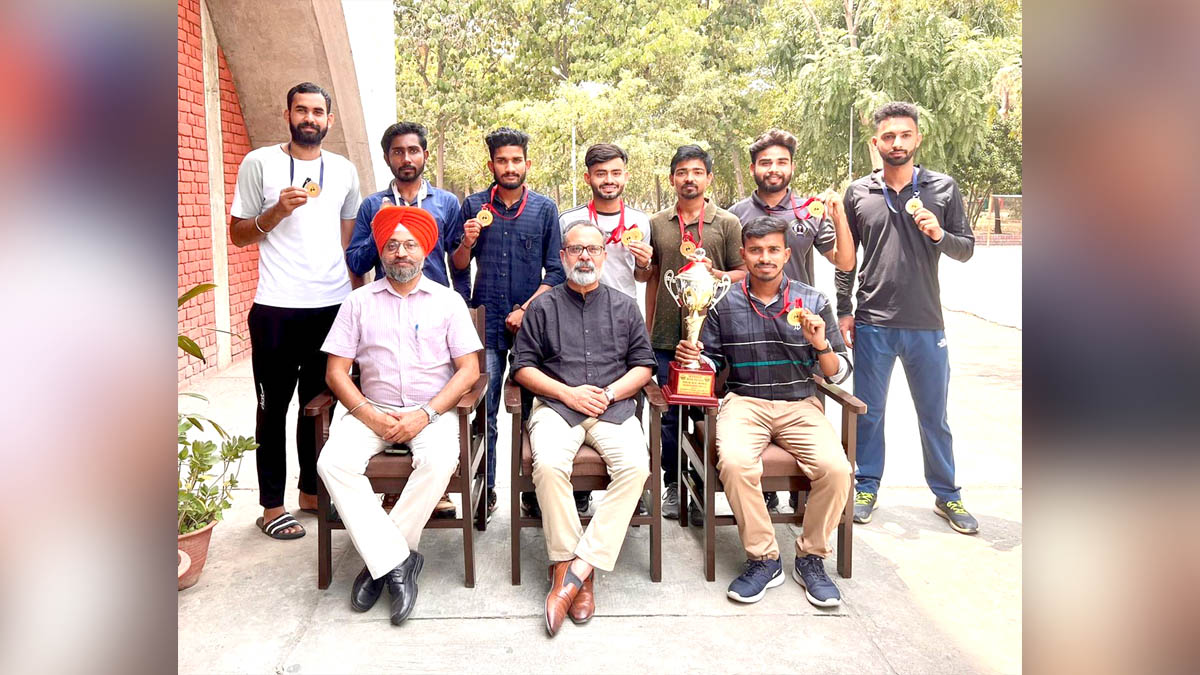 Amritsar : PENCAK SILAT (Men & Women) teams of Guru Nanak Dev University won the overall championships in Men and Women categories during Guru Nanak Dev University Inter-College PENCAK SILAT Championship – 2022 organised by Sports Department of the University. A large number of PENCAK SILAT players of various colleges and campus participated.
Both the teams are felicitated by Prof. Anish Dua, Dean Students Welfare and Dr. Amandeep Singh, Teacher Incharge Campus Sports. On this success of campus team, Prof. Dua congratulated players, teacher incharge, concerned department and Vice Chancellor Prof. Jaspal Singh Sandhu. He also thanked the Vice Chancellor for providing excellent state of art sports infrastructure and other facilities.