Varanasi airport gets India's first reading lounge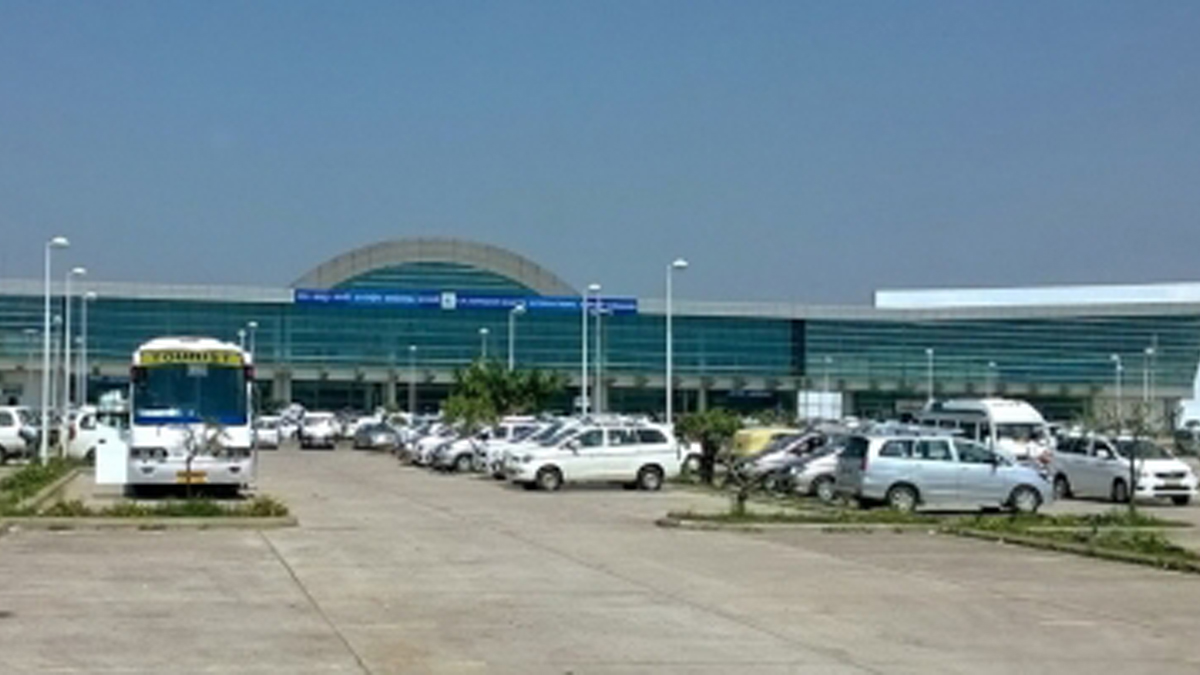 Varanasi (UP) : The Lal Bahadur Shastri International (LBSI) Airport here has become the first in India to have a reading lounge.Apart from books on Kashi, the lounge's library has a collection of literature and books in many international languages besides books of youth authors published under the Prime Minister Yuva Yojana.
LBSI airport director Aryama Sanyal said, "The Varanasi airport has become the first airport in the country to have a free reading lounge. The lounge has been established with the assistance of National Book Trust (NBT), an Indian publishing house and autonomous body under the ministry of education of the Union government.
The NBT will operate this lounge, created near the entrance point of the airport's main lobby."Chief Minister's advisor, Avanish Awasthi, who inaugurated the lounge, said, "Being associated with the NBT for four-five years and working on the issue of disability, I was requested by it to take part in the inaugural event of this unique initiative inspired by the vision of Prime Minister Narendra Modi, who is giving equal emphasis on promotion of sports and studies.
Such reading lounges can also be opened in the state with the help of NBT."The Airport Reading Lounge is a reflection of Kashi, for both traditionalists as well as the contemporary visitors and passengers, and for those who wish to seek further knowledge on the mystical heritage of this ancient city.
Apart from India's culture, history, traditional knowledge systems, health and wellness, literature in Hindi, French, Spanish, English and many other Indian languages, the reading lounge also celebrates literary icons of Varanasi through their works, iconic places and unknown facts and connections with the city.
The lounge also has a dedicated shelf of the budding authors displaying their recently published books under the Prime Minister's Mentorship Scheme for Young Writers (PM-YUVA Scheme).The lounge also offers free access to downloaded portions of any book through a QR code.
For the technology-driven generation, another QR code gives access to select Free Audio books, on the comfort of a mobile, laptop or tablet.