Airstrikes in Iraq kill 3 IS terrorists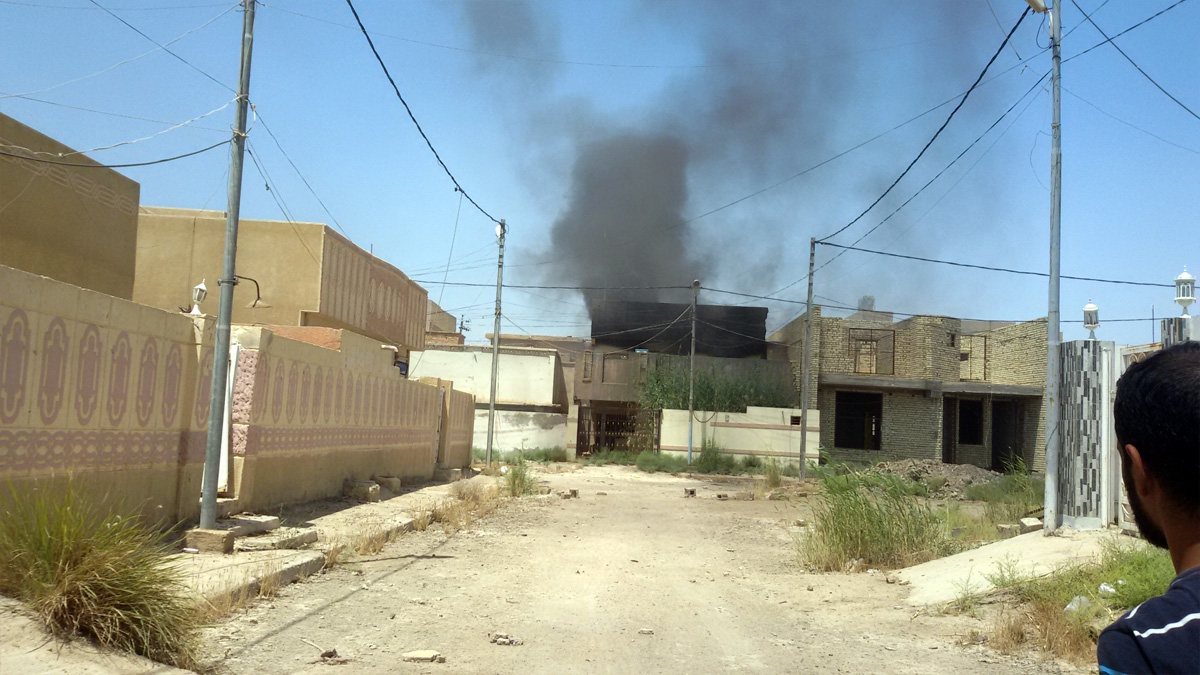 Iraq : Three Islamic State (IS) terrorists were killed in airstrikes in Iraq's eastern province of Diyala, a security source said on Saturday. Iraqi warplanes on Friday carried out the airstrikes on IS hideouts in the northern part of Diyala, destroying the hideouts and killing the three terrorists, Major Alaa al-Saadi from Diyala police told Xinhua news agency.
The security situation in Iraq has improved since the defeat of the IS in 2017. However, its remnants have since melted into urban centres, deserts and rugged areas, carrying out frequent guerilla attacks against security forces and civilians despite repeated military operations against them.