Brazil urges people to continue Covid-19 vaccination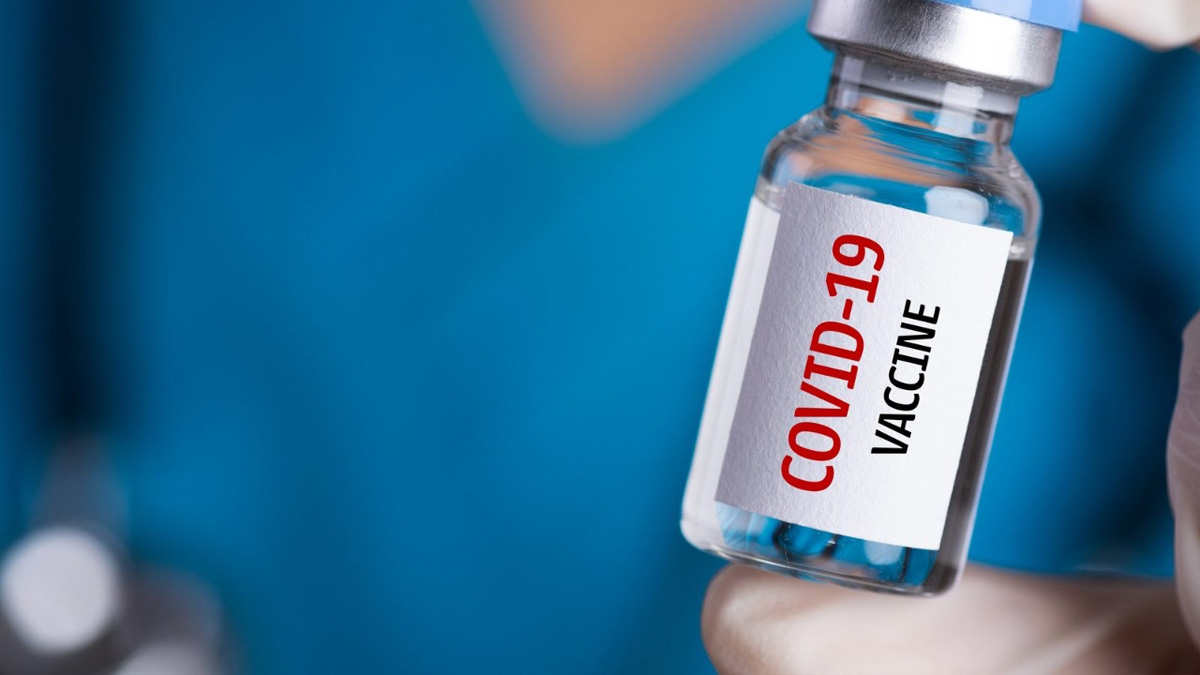 Brasilia : Brazilian President Luiz Inacio Lula da Silva has urged people to continue to get Covid-19 vaccines, though the WHO declared the Covid-19 pandemic no longer a "Public Health Emergency of International Concern".
"Despite the end of the state of emergency, the pandemic is not over yet. Take the booster doses and make sure your vaccination schedule is always complete," Lula tweeted on Friday."After three years, today we can finally say we have come out of the Covid-19 health emergency.
Unfortunately, over 700,000 people died from the virus in Brazil and I believe that at least half of them could have been saved," he said.According to data from the Health MInistry, Brazil has recorded 37.4 million Covid-19 cases with 701,494 deaths, Xinhua news agency reported.
The current government "will act to preserve lives," the President added.