Chandigarh journalist Vinod Kohli nominated to Press Council of India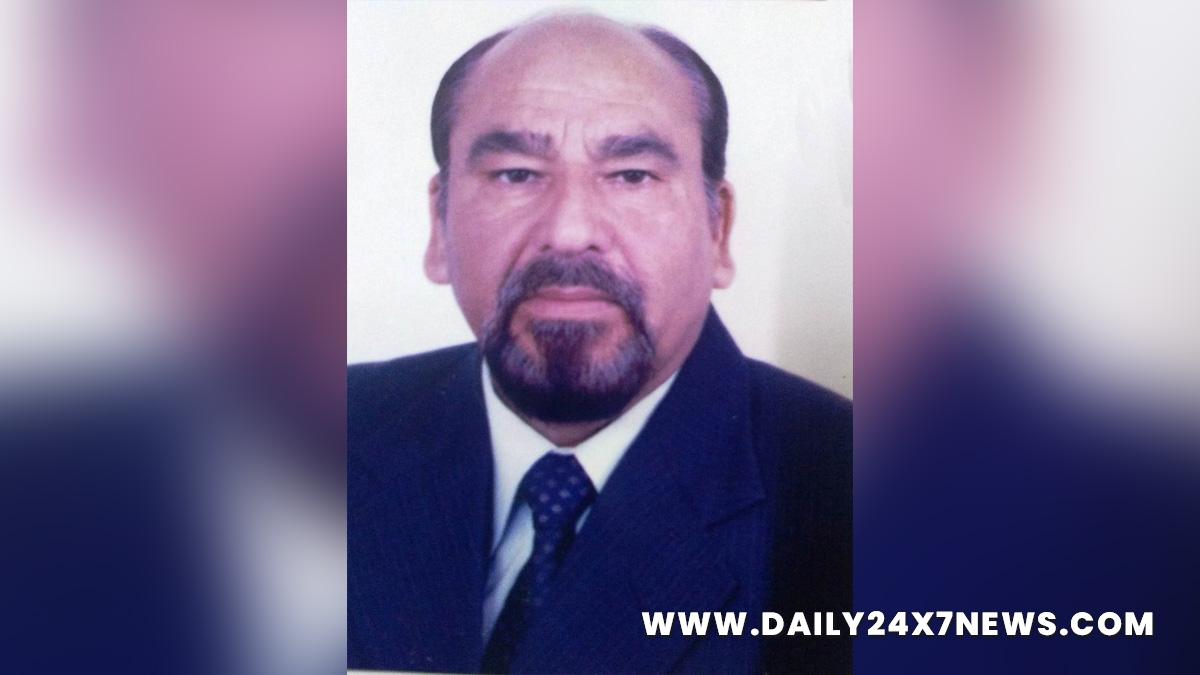 Chandigarh : A senior journalist based in the city, Mr Vinod Kohli, has been nominated a member of the Press Council of India. A notification for the reconstitution of the Council for its 14th term was issued today. Mr Kohli, a former Dy News Editor of Dainik Tribune, is the President of the Chandigarh- Punjab Union of Journalists (CPUJ), which was earlier found among the eligible associations by the Press Council.
He has been nominated under the category of working journalists.CPUJ is the first state journalists union in country to make direct entry into Press Council Mr Kohli has also been a member of the Central Press Accreditation Committee (CPAC) of the Press Information Bureau , New Delhi.