'Rebel Moon: Part One' Unleashes Intergalactic Action in New Trailer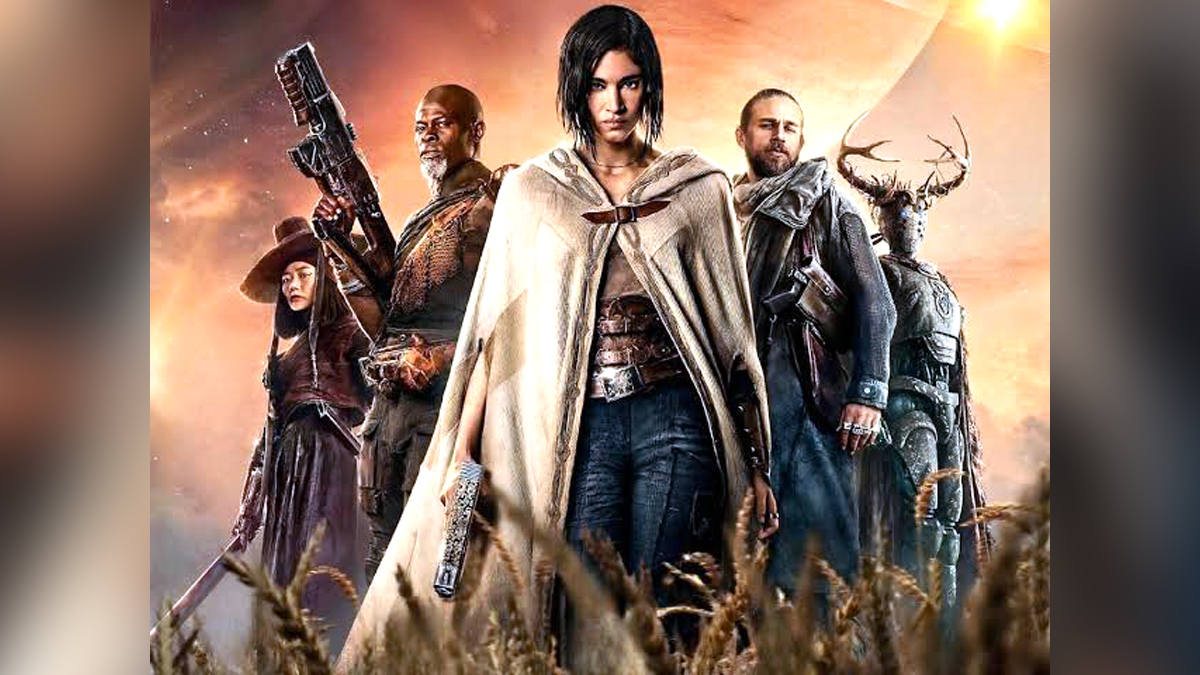 Los Angeles : The latest trailer for director Zack Snyder's 'Rebel Moon – Part One: A Child of Fire' has been unveiled, offering a glimpse into a gripping tale of struggle and the battle for the protection of the galaxy. Scheduled for a limited one-week theatrical release on December 15, followed by a wide streaming release on Netflix starting December 22, the film boasts a stellar cast including Sofia Boutella, Ed Skrein, Cleopatra Coleman, and Cary Elwes, as reported by Variety.
The narrative revolves around a young woman residing on the outskirts of the galaxy, tasked with assembling a group of warriors to thwart an invasion led by a tyrant and save the entire galaxy. Zack Snyder disclosed to Total Film that 'Rebel Moon' shares the same universe as another Netflix film of his, 'Army of the Dead,' although one is set in outer space while the other unfolds in apocalyptic Las Vegas.
"'Army of the Dead' has a pretty vast mythology that never made it into the movie," Snyder mentioned to Total Film, as quoted by Variety. "There's actually a character from 'Rebel Moon' in the 'Army of the Dead' animated series that we never did."
Originally drafted as a 172-page script, Snyder envisioned 'Rebel Moon' as a three-hour-plus film. However, Netflix and Snyder decided to split the movie into two parts. Each part will come with a director's cut, tailored for adult audiences. Snyder shared with Vanity Fair, "I think for fans of mine and people who are ready to take a deeper, harder dive, that'll be fun for them."
Ahead of its Netflix debut, 'Rebel Moon' will be showcased in theaters in select cities, including Los Angeles (Egyptian Theatre), New York City (Paris Theater), Toronto (TIFF Bell Lightbox), and London (Prince Charles Cinema).