Title: Mrunal Thakur Immerses Herself in Cryptography for Role in 'Pippa'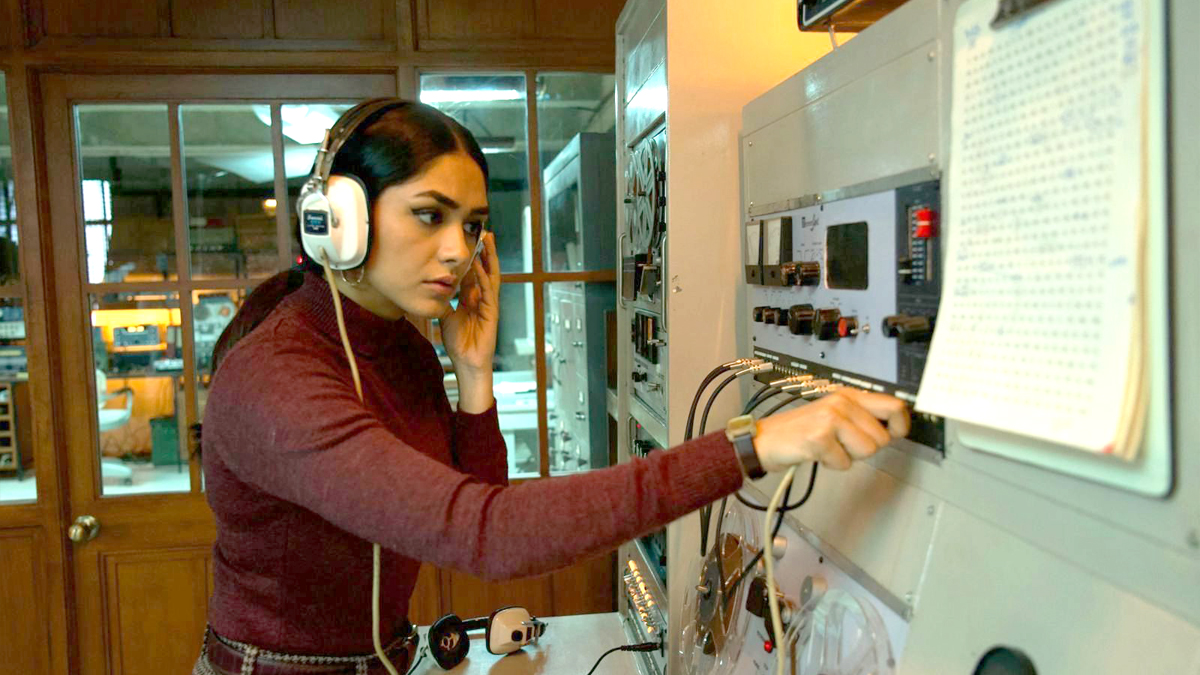 Mumbai : Actress Mrunal Thakur has embarked on an immersive journey into the world of cryptography to lend authenticity to her character in the upcoming streaming film 'Pippa.' In the movie, she plays a medical student recruited to specialize in cryptography, employing this cryptic language in defense operations.
Determined to master this unique skill set, Mrunal dedicated herself to rigorous practice sessions with close friends, family, and teammates. She expressed her commitment to ensuring an accurate and convincing portrayal of a cryptographer. "Learning the intricacies of cryptography in the context of war was a fascinating journey, allowing me to completely immerse myself in the character's world," shared Mrunal.
The research team invested months in perfecting every element, requiring Mrunal to study actual symbols, signs, language, and their meanings. She found the experience captivating, as it delved into a realm far removed from regular civilian life. "So for me as an actor, it was very immersive to delve into this world," added Mrunal.
Directed by the acclaimed Raja Krishna Menon and produced by Ronnie Screwvala and Siddharth Roy Kapur, 'Pippa' features Mrunal Thakur alongside Ishaan Khatter and Priyanshu Painyuli. The film promises a gripping narrative with Mrunal's dedicated efforts contributing to the authenticity of her character's portrayal.